12 Insider Tips for Visiting SEA Life London Aquarium
Contents
Dive into the enchanting underwater world at SEA life London, a must-visit attraction in the heart of the city. A visit to SEA life London offers a thrilling and educational experience for tourists and locals alike. To make the most of your visit, we have compiled a list of essential tips and travel hacks that will ensure your exploration of this mesmerizing oceanic spectacle is both smooth and fulfilling.
Top 12 SEA Life London Aquarium Travel Tips & Hacks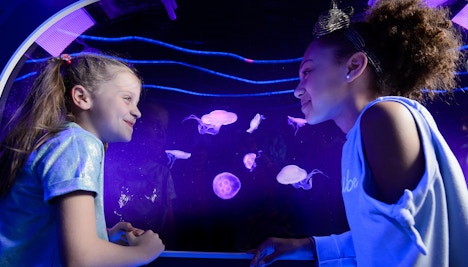 1. Visit During Off-Season Times
To avoid crowds, plan your visit on a weekday, ideally in the morning when the attraction is less busy. This will give you more time to explore exhibits and interact with marine life without feeling rushed.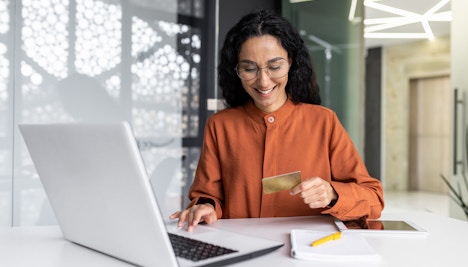 2. Pre-book Tickets Online
Save time and money by pre-booking your tickets online. This often gives you access to exclusive discounts and fast-track entry, ensuring a seamless experience upon arrival.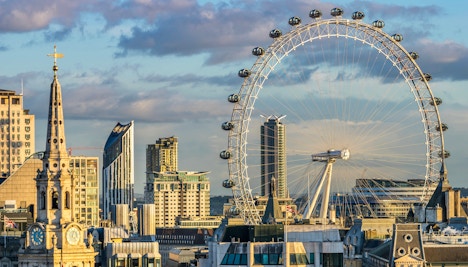 3. Make Use of Combined Tickets
Consider purchasing a combined ticket for multiple attractions, like the London Eye or Madame Tussauds along with SEA Life London Aquarium. This allows you to save while exploring more of what London has to offer.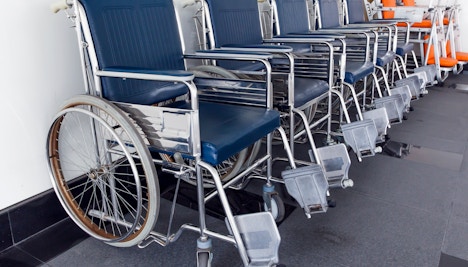 4. Allergies & Accessibility
SEA life London is wheelchair and pushchair friendly, making it accessible for all visitors. If you or someone in your party has allergies, make sure to inform the staff before your visit, as they can accommodate most sensitivities.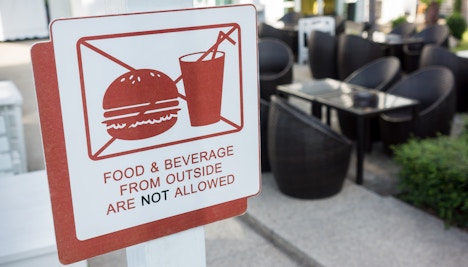 5. No Outside Food & Drinks
Food and drinks are not allowed in the exhibit areas, but you can refuel at the in-house café. If you prefer, there are numerous dining options nearby.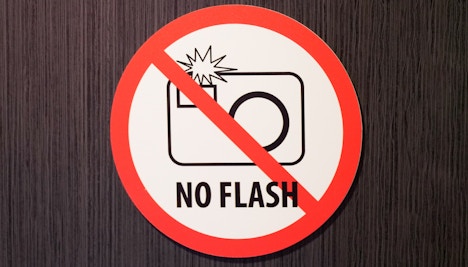 6. No-flash Photography
Create memories without disturbing the marine life by adhering to the no-flash photography rule. Alternatively, you can purchase professional souvenir photos taken by staff.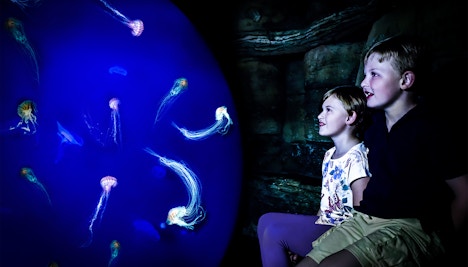 7. Enjoy Interactive Experiences
Take advantage of daily dive shows, feedings, or interactive touch pools to get up close and personal with your favorite SEA life London creatures.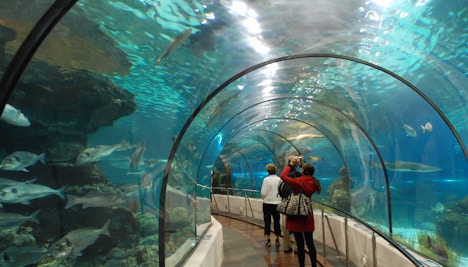 8. Attend Special Events & Seasonal Activities
Check the SEA life London website for information on special events or seasonal activities, like Halloween or Christmas festivities, which can enhance your visit.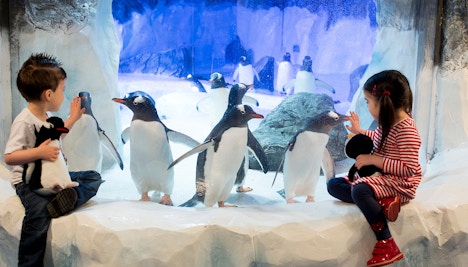 9. Bring the Kids
SEA life London offers experiences catered to children, like the interactive Rock-Pool, where they can safely touch creatures, or the Ocean Invaders exhibit featuring interactive jellyfish displays. A visit to SEA life London makes for an educational and exciting family day out..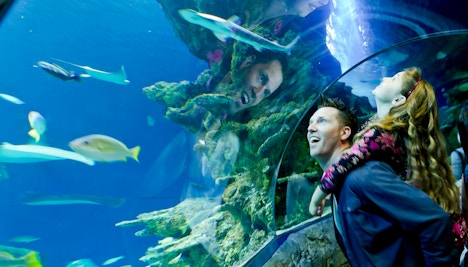 10. Don't Miss Top Exhibits
Shark Walk, Ocean Tunnel, and Penguin Point are just a few of the must-see exhibits at SEA life London. The behind-the-scenes tour also offers an exclusive look at the inner workings of the attraction.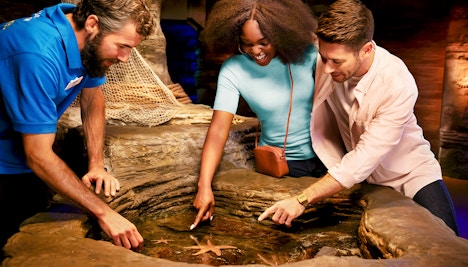 11. Learn from Experts
Attend presentations by marine biologists or SEA life experts, and immerse yourself in marine conservation efforts by visiting during awareness days or participating in citizen science projects.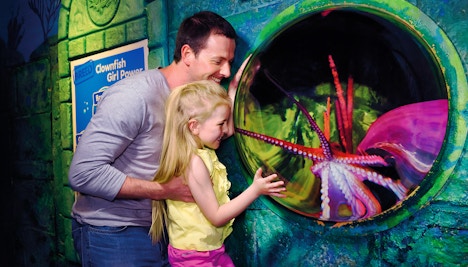 12. Support a Sustainable Attraction
Feel good about your visit by supporting SEA life London's commitment to marine conservation through their partnership with the Sea Life Trust. Your experience will contribute to global efforts in preserving our planet's precious underwater ecosystems.
Book SEA Life London Tickets
Frequently Asked Questions About SEA Life London Aquarium Tips
Can I visit SEA Life London Aquarium without pre-booking a ticket?
Yes, you can purchase a ticket at the door, but pre-booking online is recommended to save time and money, and potentially gain access to fast-track entry.
How long does it take to tour SEA life London?
On average, it takes approximately 90 minutes to 2 hours to fully explore SEA life London, but you can spend more time if you'd like to attend shows, feedings, or special events.
Is SEA life London Aquarium suitable for all age groups?
Yes, SEA life London is a family-friendly attraction with interactive experiences and educational programs catering to different age groups, making it an enjoyable visit for everyone.
Can I take my own food and drinks into SEA Life London Aquarium?
Outside food and drinks are not permitted in the exhibit areas. However, there is an in-house café where you can purchase refreshments during your visit.
Are there any restrictions on photography at SEA Life London?
Flash photography is not allowed, as it can disturb the marine life. Non-flash photography is permitted, and you can also purchase professional photos taken by the staff.
How do I get to SEA Life London Aquarium using public transport?
SEA life London is easily accessible by various modes of public transport. The nearest underground station is Waterloo, while multiple bus routes have stops near the attraction on Westminster Bridge Road.
Is there parking available at SEA Life London Aquarium?
There is no dedicated parking at SEA life London. However, there are numerous public car parks in the area, such as the Q-Park Westminster, located a short walk away from the attraction.