Everything You Need To Know About Barcelona Aquarium Parking
Contents
Barcelona Aquarium is a renowned marine attraction in the city, drawing visitors from around the world. Finding parking nearby can be challenging, but don't worry, as we've got you covered. Discover the best parking facilities, including dedicated lots, public car parks, and nearby alternatives. Enjoy your aquatic adventure with the peace of mind that your parking needs are taken care of.
Parking Facilities Near Barcelona Aquarium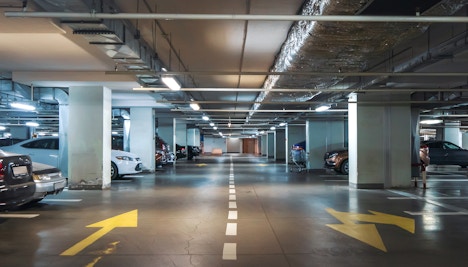 Indigo C. C. Maremagnum
Located underneath the Maremagnum shopping center, this parking facility is situated right next to Barcelona Aquarium. It offers easy access to both the shopping center and the aquarium.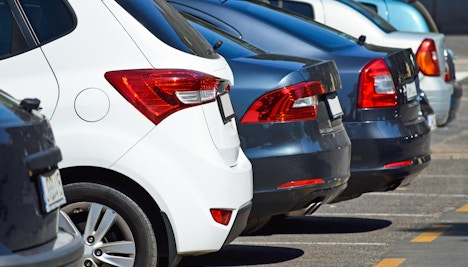 APK2 Plaza Del Mar
It is a public car park located minutes away from La Barceloneta beach and is 426 meters away, a 6 minute walk from the aquarium. Its location close to the aquarium ensures easy access and a hassle-free experience.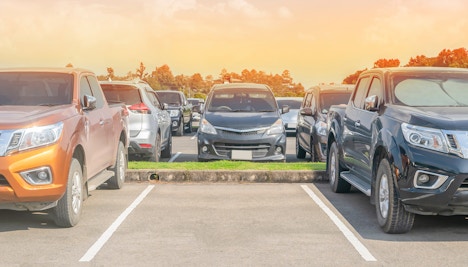 Edén Public Car Park
 Edén Public Car Park is a conveniently situated parking facility just 2 minutes away from La Rambla and near the Columbus Monument. It is located approximately 876 meters from Barcelona Aquarium, making it an ideal choice for visitors.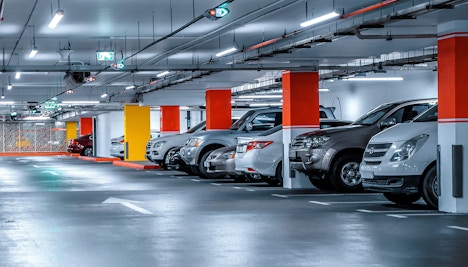 Saba Bamsa Barceloneta
This is a conveniently located parking facility just 619 meters away from Barcelona Aquarium, making it a great choice for visitors. With a short 9-minute walk, it offers easy access to the aquarium.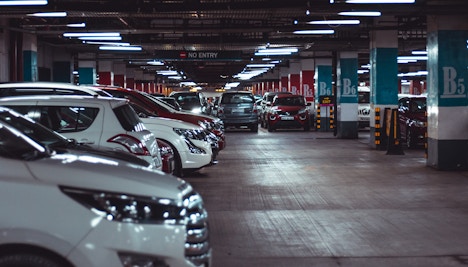 Princesa Blue Land
It is 953 meters away and a 14 minute walk from the Barcelona Aquarium. This parking facility provides secure parking options, allowing visitors to have peace of mind while enjoying their visit to Barcelona Aquarium.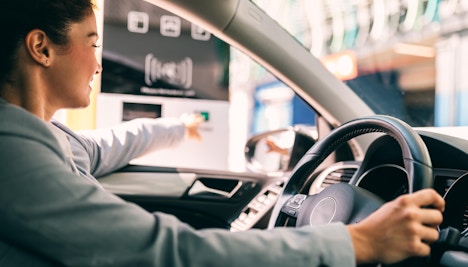 BSM Moll de la Fusta
It is 452 meters from the Barcelona Aquarium and is approximately a 7 minute walk. With its proximity to the attraction, it provides easy access for those planning to explore the wonders of the aquarium
How To Get To Barcelona Aquarium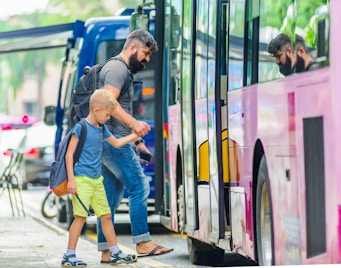 By Bus
The buses that stop near Barcelona Aquarium are - V17 and 39, 45, 59, 91, 120, D20, H14, V13, V15. In case you have a pass to the Bus Turistic, take the Red Route and alight at the Port Vell stop. If you're using the Barcelona City tours, alight on the Port Vell stop on the East Route.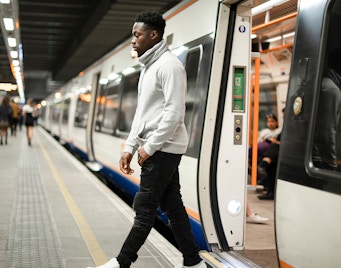 By Metro
The closest metro stations are Drassanes (L3, green line) or Barceloneta (L4, yellow line) For L4 Barceloneta, get down at Barceloneta Metro station and for L3 Drassanes, get down at Drassanes stop. Both these stops are a walking distance away from the Barcelona Aquarium.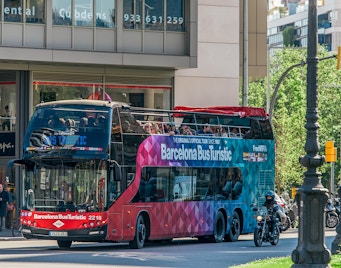 By Hop-On Hop-Off Bus
Both the Bus Turístic and the red buses stop at the Aquarium. For the Bus Turístic, you'll want to take the red line that stops at Port Vell. This is a good option for tourists and other visitors who like to sightsee.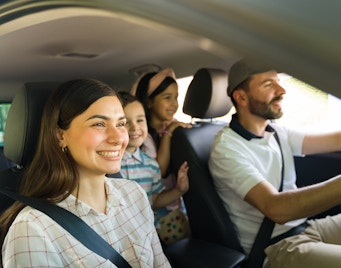 By Car
When driving towards Barcelona Aquarium from the city center, you can take the Ronda Litoral, which is the coastal ring road that encircles the city. From there, you can take exit 21 or 22. These exits will lead you towards the Port Vell area.
Getting To Barcelona Aquarium
Frequently Asked Questions About Barcelona Aquarium Parking
Is there parking available at Barcelona Aquarium?
Yes, Barcelona Aquarium has its own parking lot located underneath the Maremagnum shopping center, adjacent to the aquarium.
Are there any parking options near Barcelona Aquarium?
Yes, there are other parking facilities available near Barcelona Aquarium, such as APK2 Plaza del Mar and more.
Are there any parking restrictions near Barcelona Aquarium?
Yes, there may be parking restrictions near Barcelona Aquarium, so it is important to pay attention to parking signs, regulations, and any designated areas to avoid violations or penalties.
Is it easy to find parking near Barcelona Aquarium?
Finding parking near Barcelona Aquarium can be challenging due to limited availability, especially during peak seasons or busy periods.
Can I park on the street near Barcelona Aquarium?
Parking on the street near Barcelona Aquarium can be limited and subject to availability, so it is advisable to explore dedicated parking facilities for a more convenient parking experience.
Is parking accessible for people with disabilities?
Barcelona Aquarium provides accessible parking spaces for visitors with disabilities. These designated parking spots are designed to accommodate the needs of individuals with mobility challenges.