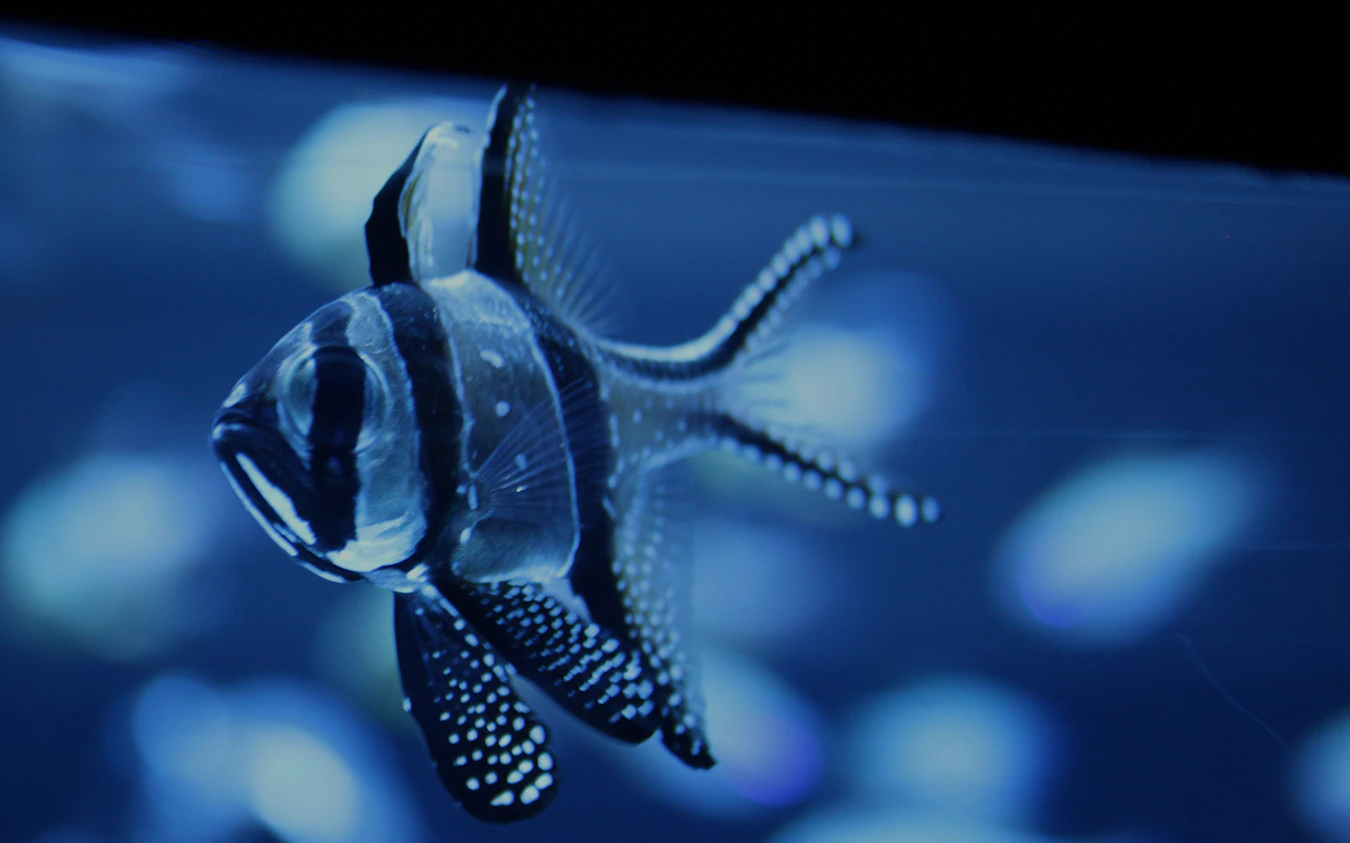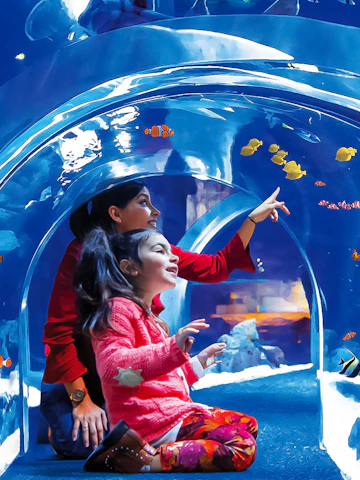 Located in the heart of Las Palmas, Poema del Mar Aquarium is home to over 300 marine species, including sharks, piranhas, and clownfish.
The aquarium has 35 ecosystems with a whopping 350 species of marine life for you to check out!
The main zones are divided into Jungle, Reef-Beach, and Deep Ocean: definitely immersive areas to get lost in!
Marvel at the lagoons of the Jungle and see here creatures from around the world, and admire corals of every color imaginable at the Reef.
Learn about the Aquarium's conservation efforts and the ecological work being done in the area.
The use of a face mask is mandatory.
It's necessary to prove your Resident Status in the Canary Islands by showing your National Identity Document.
Please visit the Aquarium during the timeslot selected while booking.
These tickets can't be cancelled. However, you can use them any time within the next 12 months.
These tickets are valid for 12 months from the date of purchase.